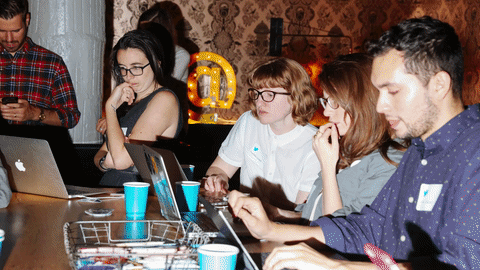 Award-winning digital strategist and social impact producer with 10 years of experience in mission-driven media. A critical thinker motivated by curiosity and a passion for changing the world with extensive experience in strategic development, community engagement, digital marketing and data.
Seasoned fundraiser with successful million dollar partnerships•Creator of authentic talent and influencer integrations with social action, transaction and tune-in asks•Innovative strategist, digital campaign builder, and content producer•Compelling communicator, public speaker, advocate, negotiator and decision maker•Detailed analyst with a focus on hard data and uncovering the story of impact that lies between the lines•Enterprising, pro-active manager with notable record of success in building teams, meeting deadlines and preserving editorial, production and creative stakeholder integrity.
Advisor to independent media makers on crowdfunding campaigns and nonprofits on transforming their communications capacity.